Festivals in the Philippines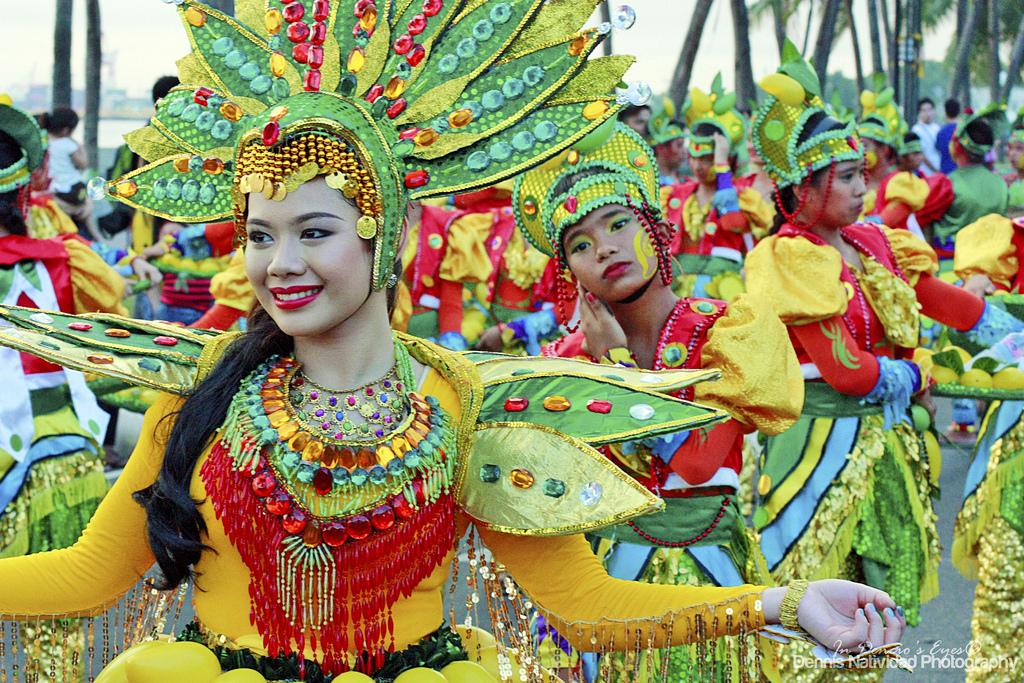 The Philippines has more than 7,107 Islands. In simple terms a local could not identify exactly the number of festivals held in the country because there are numerous barangay, municipalities, cities and towns found in 80 provinces and each one has its own festival in respect of a Saint. The Filipinos are jolly people, contented with life, cheerful, and have a tendency to love individuals with sense of humor, that the majority of festivals signify.
Almost all of the festivals are lively, energetic and most have Hispanic influence. Due to the many variety of festivals, the nation is usually named as, "The Fiesta Islands". Of all Christmas festivals is the largest, widest as well as longest distinguished in the Philippines, that begins from September and goes on till January probably the longest celebration of Christmas on the planet.
Sign up to GET Regular Tips & Updates - enter your email below